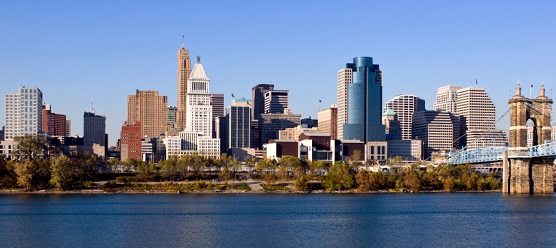 At C.T. Beach & Company, Inc., we take your financial planning seriously and assist with selecting insurance and investments that make the most sense for your unique needs. We take great pride in offering exceptional client services and making a difference in our clients' lives. We listen to your values and needs, help define your goals, and work closely with you following our philosophy – Protect. Grow. Transfer. We have built a distinguished clientele by offering unbiased advice and being truly objective in the products and services recommend which include the following services:
 Accumulation and Distribution Planning
Whether you are just starting to plan, getting ready to retire, or already enjoying retirement, we develop a strategy designed to help you retire comfortably, with the confidence you will not outlive your assets. We listen closely to your personal goals, what matters most to you, today and for the future, and believe no detail should be disregarded. Our personalized retirement strategies are designed to take you beyond the accumulation phase and into retirement. You will see the value in working with us to obtain your retirement goals.
Business Planning
As a business owner, you value the importance of securing the future for your employees, yourself, and your business. We will provide sophisticated strategies and professional advice to help develop the right plan for you and your business and strive to be your one-stop-shop for all of your needs. Our "hands on" approach with financial guidance and advice will help take the burden off of you to enjoy what you work so hard for while still being independent and respected.
Charitable Giving and Legacy Planning
Your legacy is important to you and your loved ones. We can help you leave a substantial benefit for your charity of choice to allow your charitable gifts to continue after death. You have worked hard for your money and we will strive to ensure that every detail is attended to. We work with your attorney, accountant, and other financial professionals to carry out the legacy you dream of today, for a brighter future tomorrow.
Protection Planning
Critical financial events, good or bad, will arise throughout your lifetime, and we are here to organize these events for you. At C.T. Beach & Company, Inc., we have access to numerous insurance companies that are recognized among the leaders in insurance and our highly skilled professionals provide a variety of options from competitive insurers throughout the industry. Whether your needs are for individual, family, business, or professional coverage, we explain your choices and personalize the best plan to fit your situation.
Wealth Transfer and Estate Planning
Professional advice and objective guidance can help you develop the right plan for your situation, especially when it comes to the complicated process of transferring your wealth. At C.T. Beach & Company, Inc., we help manage your wealth to create the life you want and believe taking the right precautions now can reap big rewards later. Estate planning should be based on careful consideration and professional guidance to ensure all details are attended to. We facilitate an appropriate plan to meet your specific needs and help maximize wealth transfers – leaving an inheritance instead of a tax bill.